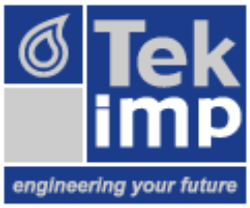 Meccanica is proud to be the Australian agent for TEKIMP.
Founded in 2001, TEKIMP srl provides turnkey powdercoating, electroplating and galvanic coating systems around the world. A cornerstone of these systems is reduced maintenance, low energy consumption and reduced environmental impact.
Additional information on products and services provided by TEKIMP can be found at www.tekimp.it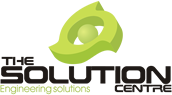 Meccanica is proud to partner with The Solution Centre.
The Solution Centre provides a range of complimentary services including communication systems for remote applications, control system design, maritime electronic systems and remote sensing and monitoring.
Additional information on services provided by The Solution Centre can be found at www.tsc.systems.